Rutland Brewery
< back to map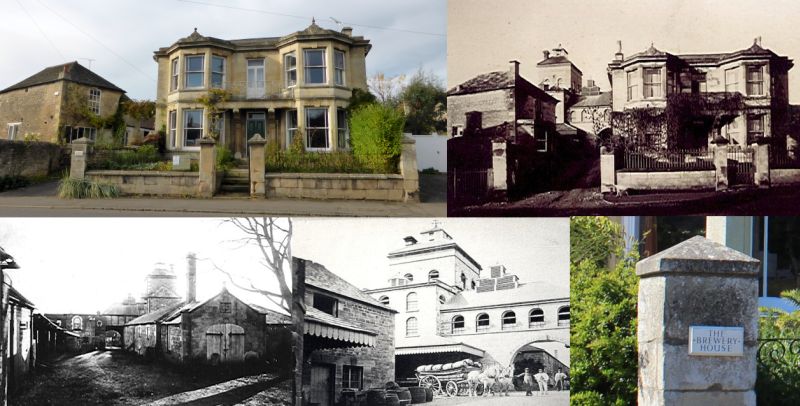 Ketton Breweries
Thomas Molesworth started brewing in Ketton around 1860; by 1877 this had become the "Rutland Brewery " and in the late 1890s William Bean was taken into partnership. There is no mention of the brewery after 1908 and in 1926 the buildings were demolished.
The Ketton Brewery Company operated from the mid-1870s until about 1900, first by the Whincup family and then the Wilde Brothers (Frederick and Henry). Around the turn of the century it amalgamated with the King's Cliffe Brewery.
In Geeston, Francis Whincup started brewing in the early 1860s. In the early 1900s Geeston Ale was even sold in London. The last recorded brewer on these premises, Claude Walker, went to war in 1914 and presumably never came back as brewing had definitely ceased here by 1916. Until 1970 the brewery buildings served as the Geeston Tap Public House.