Kilthorpe Grange
< back to map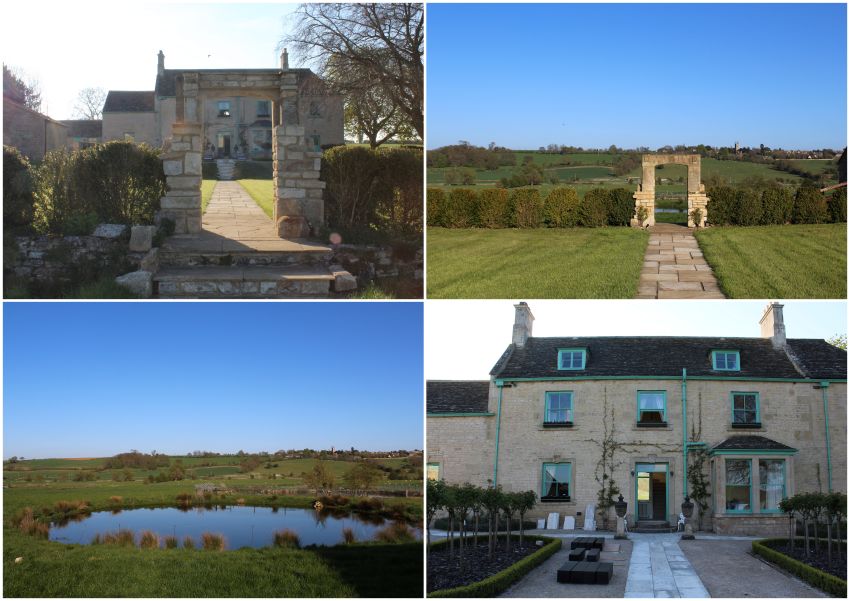 A grade II house with a date stone of 1754 with the initials FW on the house. In 1782 Francis Wotton sold Kilthorpe Hall to Sir Gilbert Heathcote (Lord Aveland) and it stayed in that family until the beginning of the 20th century. In the 1911 census, the owner was George Henry Whattoff but the manorial rights had been lost. It stayed in the Whattoff family until 2001 when George's great-nephew Joseph Peasgood Whattoff died. Lady Isabel King - daughter of the 8th Viscount Galway and widow of British Airways Chairman Lord King of Wartnaby - lived there from 2008 until she died in 2010.
The site comprises a farmhouse and a range of large stone outbuildings/barns forming a courtyard. The site includes 30 acres of fields and pasture land.
An 1814 OS map shows Kelthorpe as a separate hamlet - by the 1889 OS map it was marked as Kilthorpe Grange.