Geeston
< back to map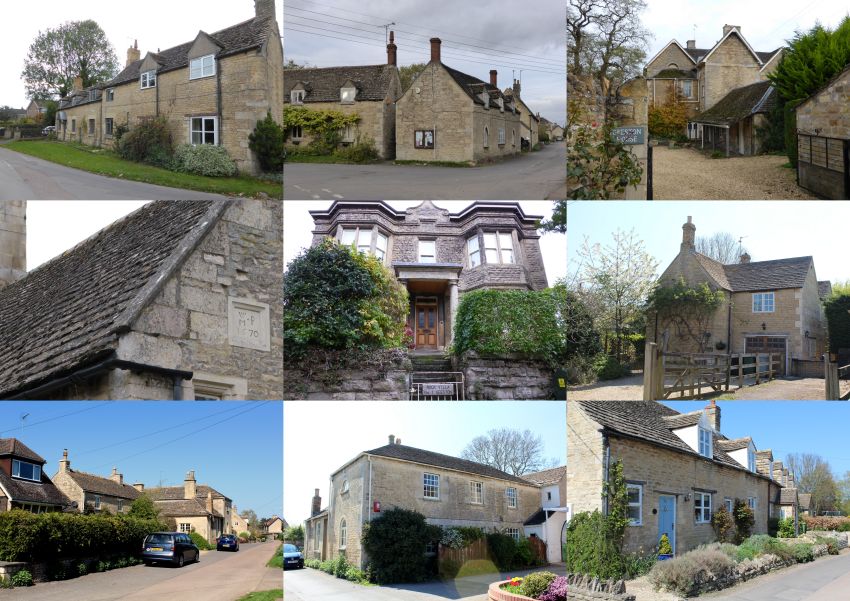 Listed buildings:
3 Geeston - Cottage, early C19. One storey and attic.
9 (The Old Barn Cottage) and 11 (Thimble Cottage) Geeston - House now 2 dwellings, dated 1670 W over M P in north gable end.
Geeston House - early C19 house. Two storeys and attics. Wing to rear probably C18 in origin.
Outbuildings to Geeston House - range of outbuildings flanking street, C18.
Dovecote to east of Geeston House - C17 or early C18.